Asphalt & Concrete Surplus Services
Snow removal (Commercial and Residential)
24 hour service
EMERGENCY HOTLINE
For estimates call 720-309-6919 Email: evaline.quiller1@gmail.com
fast thorough and best price out of 4 estimates. great job guys !!!!
Dr. Michael Freres
2021-08-22
Excellent Job & Outstanding Service!!
Felt like the quote I received from Jesse was super fair. Jesse and his crew were super competent and went above and beyond to make sure the repair would be structurally sound. Look forward to working with them again.
May 2019 I had Jesse remove some sod, grade for drainage and replace with asphalt to create several additional parking spaces and a walkway. I wanted a cheaper option for the driveway, so he put in crushed concrete, compacted it down for a nice drive way. I was happy with his work so I hired him again in May 2020 to extend the asphalt parking spots. I had him remove several trucks loads of rock from the side so I could build raised garden beds for my garden. While he was here, he leveled out some low spots on the driveway for better drainage. I would recommend and hire him and his crew again.
Took forever to get the job done, I even let him keep his heavy equipment at my house until they started a week after they were supposed to. When they were done with the drive way, it wasn't leveled, it was supposed to be 4in and ended up only be like 2in. Contacted Jesse about the 1yr warranty that was supposed to be part of the contract, because there's weeds breaking through terrible asphalt job that was done. Of course he stopped answering calls, text and email. Really shady company, I wouldn't ever recommend them to anyone ever.
Raymond Negrete
2019-12-19
I called this company to do my neighbors drive way they showed up on time and completed the job on time. My neighbor said thank you for the referral and she loves her driveway and the work they did. I definitely recommend using this company for your asphalt and concrete paving needs they have a great and professional team.....
Catherine Valencia
2018-03-28
Jesse and his crew were very respectful and friendly. He gave me a really good rate and had the job done faster than I expected. Looks very professional.
Showed with an honest quote, did the work we discussed. I more than pleased with how everything turned out.
Had thought I saw it all until Jesse showed up to work on my property, boy was I wrong. Three guys showed up with one spade shovel two busted shovels and broke down wheel barrels. On a digging job! Only one guy can work at this point. They had a bobcat tractor that leaked diesel and oil all over the street All OVER. The owner assured me that his guys work at a high rate of intensity, that was his first joke he played on me! Any way this company stinks. Changing prices. Not completing jobs. No cleanup. If you hire these guys you may want to hire them for smoking cigarettes in a sitting down position, because they are real good at this. I give this company 1 star, wishing I could put them in the negative stars like -10 stars.
Called these guys as a last ditch effort due to getting let down by another company last minute. Glad I did!! Jesse was a fast talker and even faster to arrive. He showed up and gave me an honest quote. It was a super time sensitive job and he was in and out in no time. Very impressed and glad I got to meet him and his team.
ABOUT
Good Warranties, Insured, Preventive Maintenance Programs to keep cost low and affordable. We cover a radius of 200 miles . No Job Too Big or Small. Been in Business since 1982. Discounts to Churches, Non Profit Organizations, and Senior Citizens.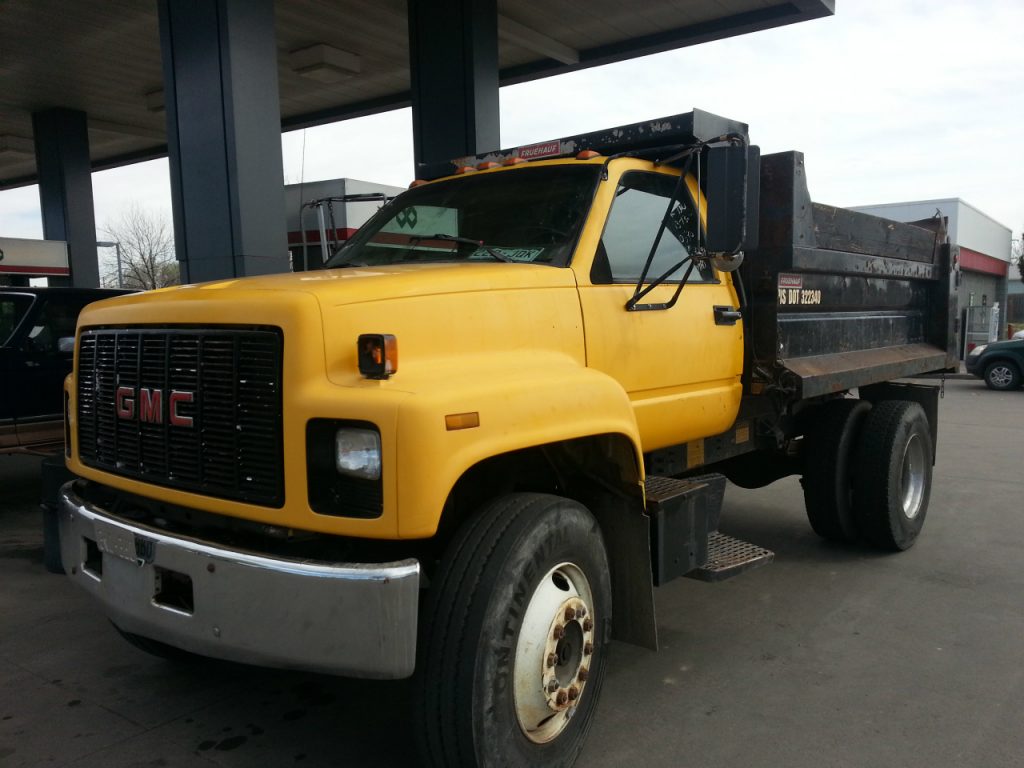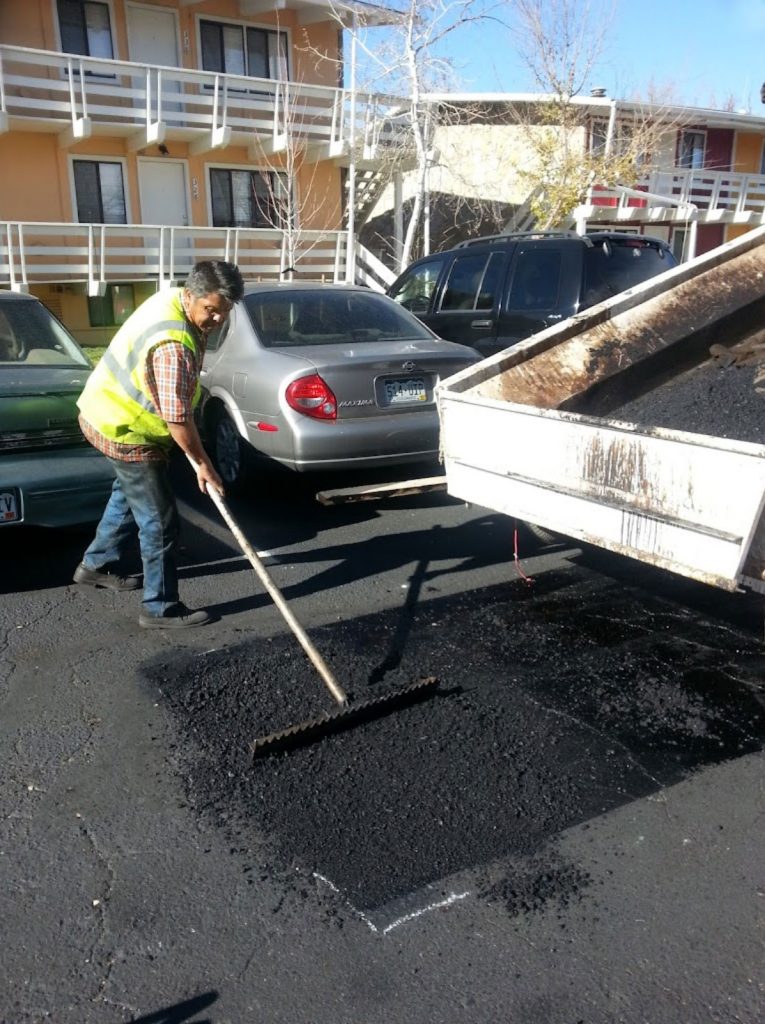 SERVICES
Why Choose Us? * No job to Big or too Small * Will Beat Any Advertised Price or Proposal * 1 Year Warranty to Support 30,000 LBS! Asphalt Work: * Asphalt Patching * Asphalt Seal Coating * New Construction * Paving * Striping * Excavating * Dump Truck Hauling * Emergency Pot Hole Repair * Snow Removal Concrete Work: * Sidewalks * Curbcuts * Driveways * Patios * Hot Tub Slabs If you have a project that is not listed, Call us, we most likely do it!
Let us know what you need
Call or email today for your estimate 720-309-6919 email: evaline.quiller1@gmail.com