Services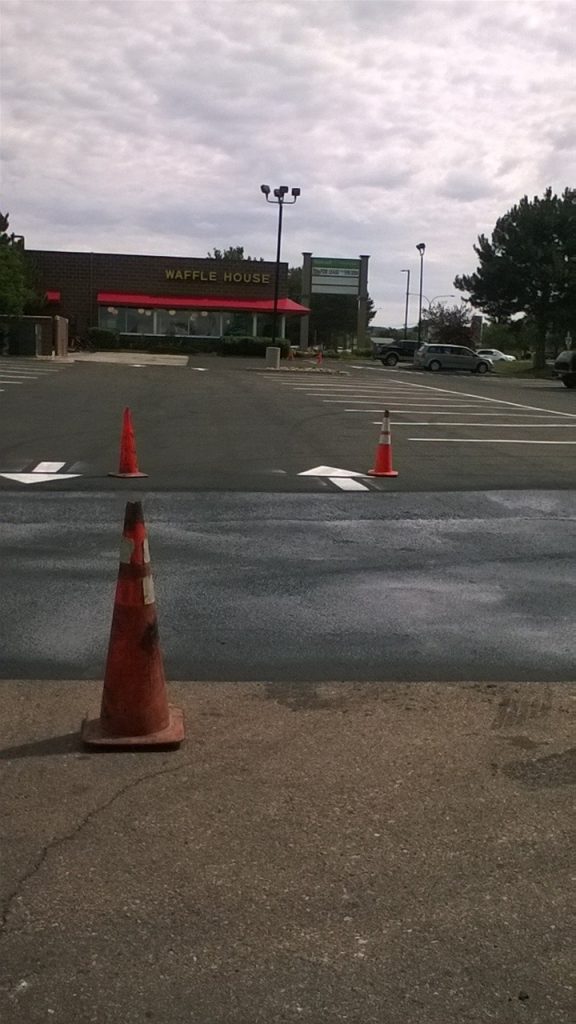 We do Asphalt paving, sealcoating, crack filling, striping, overlaying, patching, and excavating.
All asphalt work will be warranted to support the weight of up to 30,000 lbs for a period of one full-term year with service.
(Snow Removal as well, please recognize our 24 hr hotline emergency pot hole service)
Asphalt Work: Asphalt Patching, Asphalt Seal Coating, Paving, Striping, Excavating, Dump Truck Hauling.
Concrete Work: Sidewalks, Curbcuts, Driveways.
Emergency Pot Hole Repair
Snow Removal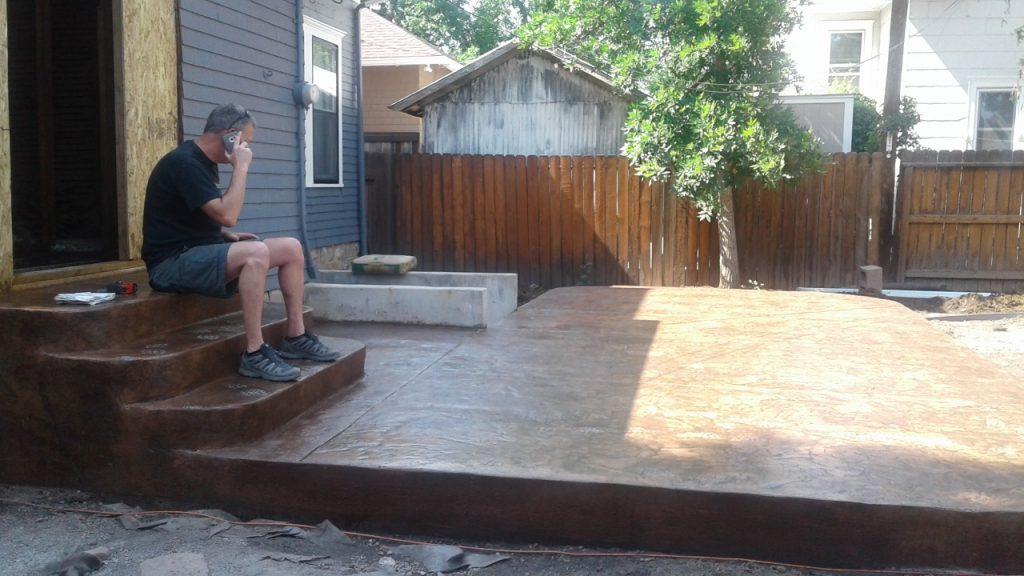 Concrete Project
Finished Product , Removed old stairs, and patio platform. Replaced stairs and concrete deck. Perfected to color and seal Protector, patio stamped concrete.